Spring in the Scenic NC Mountains
There's nothing quite like the spring air in the Scenic NC Mountains. Behold the majesty of the Smokies, explore the quilt trails of Maggie Valley, mine Gem Mountain with the family in Spruce Pine, or be inspired by the colorful street murals and quaint art galleries in Burnsville. Big or small, map out your dream adventure with our Scenic NC Mountains guidebook.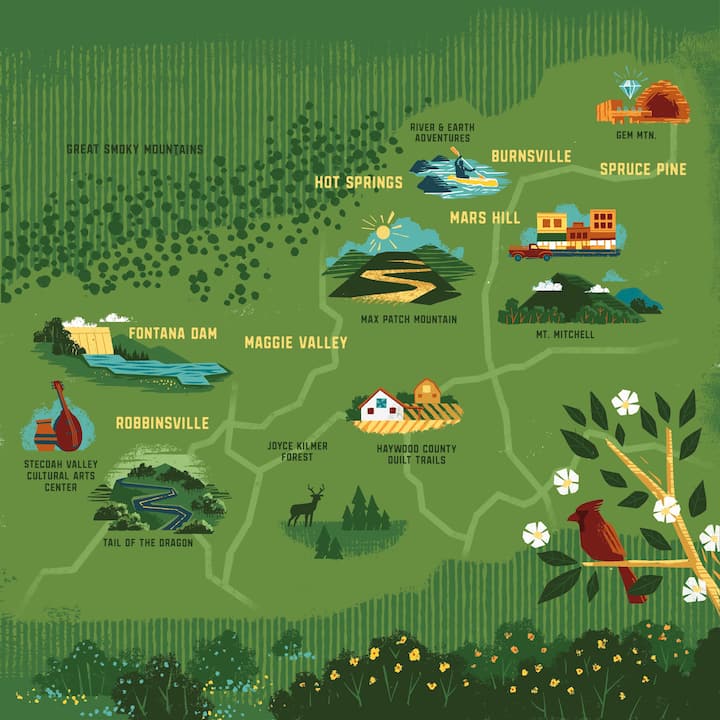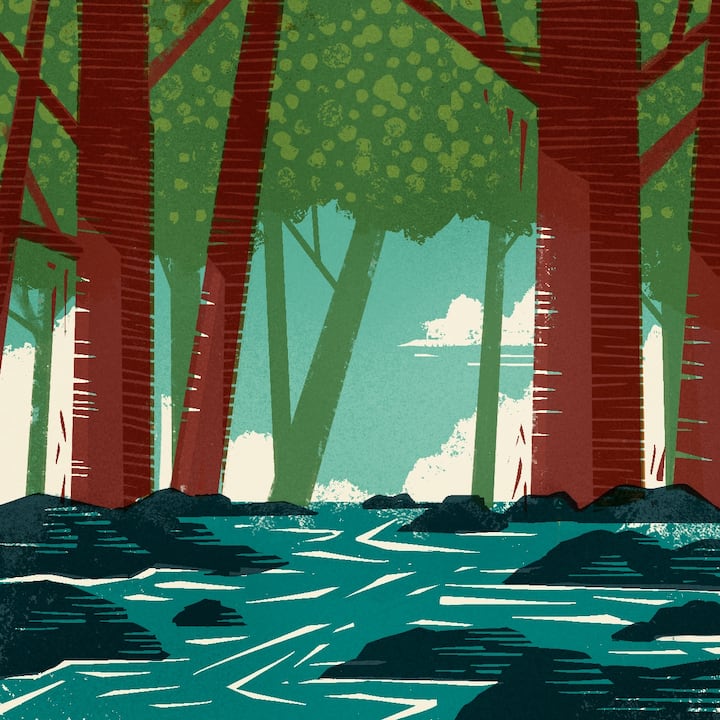 Robbinsville
Nestled in the foothills of the Great Smoky Mountains, Robbinsville is the perfect home base for your western North Carolina adventure. Discover the peace and beauty of this magical natural place with a drive on the Tail of the Dragon, or visit some of the only old growth trees left in the eastern US at the Joyce Kilmer Forest.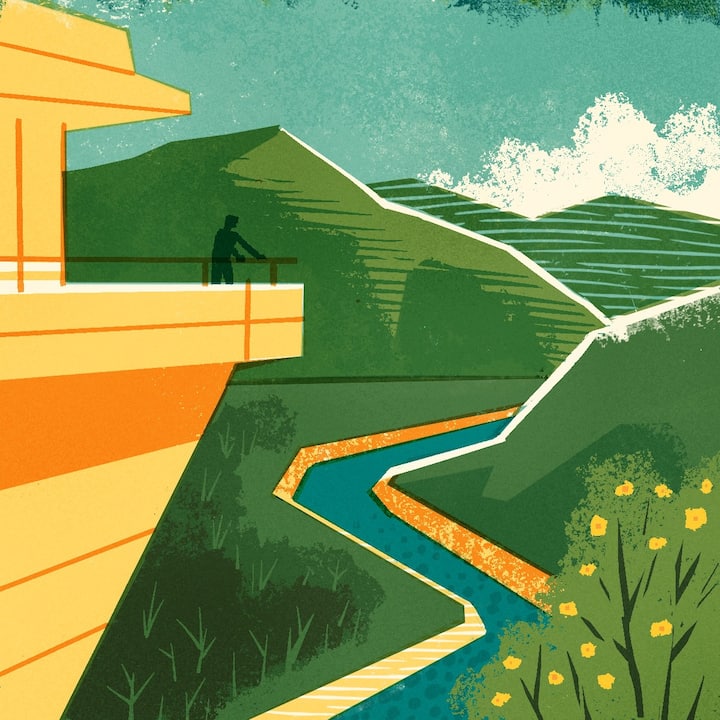 Fontana Dam
Spring in North Carolina means rejuvenation and Fontana Dam is the ideal spot to enjoy the magic of the sun bringing the Smoky Mountains to life. For hiking, biking, swimming or simply basking in nature's glory, Fontana Dam is your corner to go explore.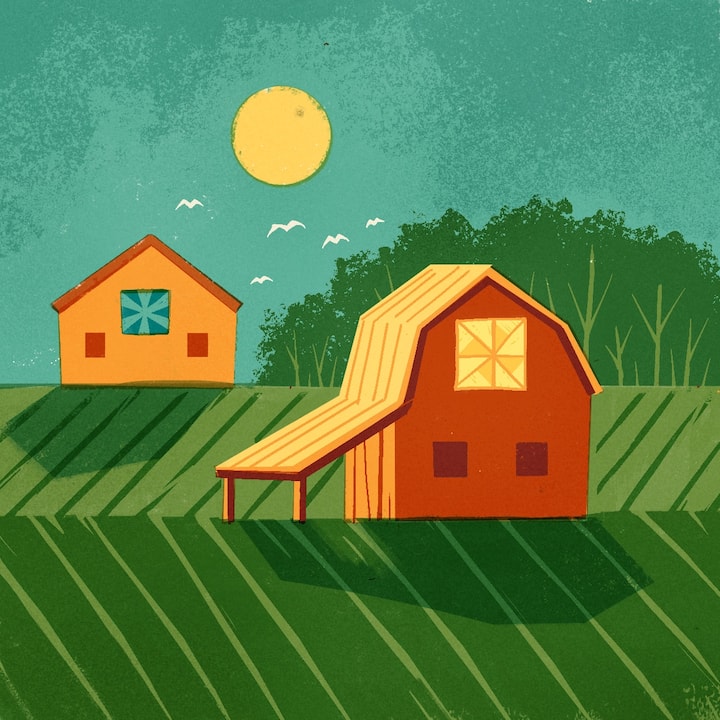 Maggie Valley
For great food made by friendly, small town folks with a knack for southern hospitality, make sure to stop through Maggie Valley. After a hearty breakfast in town, you'll be ready for an active day of fishing, golfing, and paddling. Or take it easy on a scenic drive through history on the Haywood quilting trail.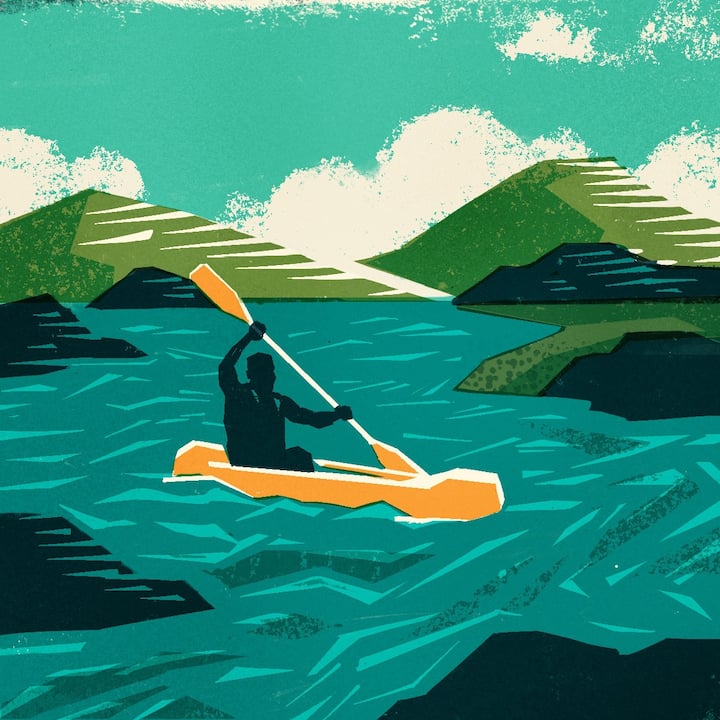 Mars Hill
When you're ready for a big splash, book a rafting trip at River and Earth Adventures. But if you want to stay dry you can see some of America's best historic barns on the Madison County quilt trail. Or stay in town and visit a boutique gallery for exquisite handmade pottery made by local artisan craft makers.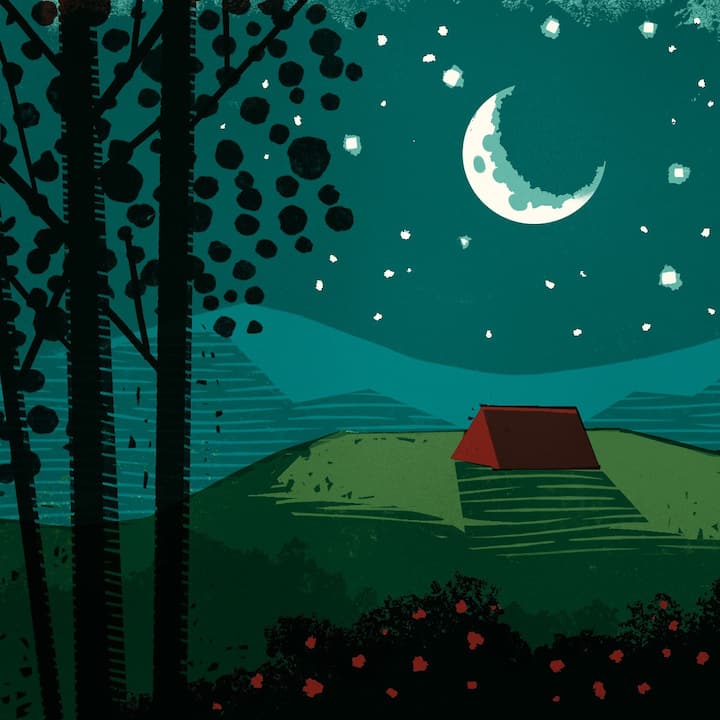 Hot Springs
Lovers Leap is the perfect little section of the Appalachian Trail to enjoy breathtaking views and experience a sense of adventure. Don't forget to stop in town for picnic provisions, a local craft beer, or a tasty meal at one of the local restaurants in downtown Hot Springs.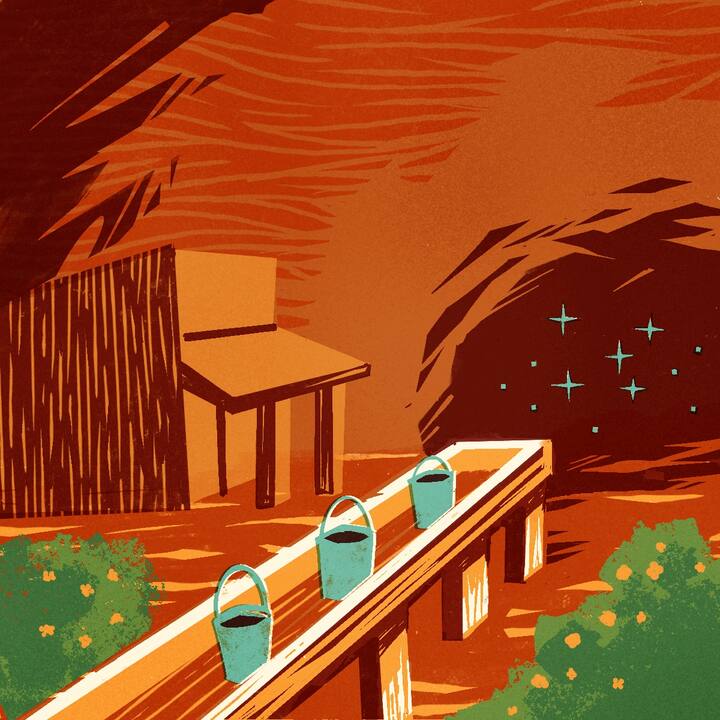 Spruce Pine & Bakersville
Deep roots and southern charm welcome you to this inspired "gem in the mountains." Start your morning with a cup of coffee and homemade pastry at a cozy cafe. Enjoy incredible artwork made by some of America's finest ceramicists, ironworkers and woodworkers at their studios around town. Or bring the family on an adventure to strike it rich at a nearby gem-mining experience.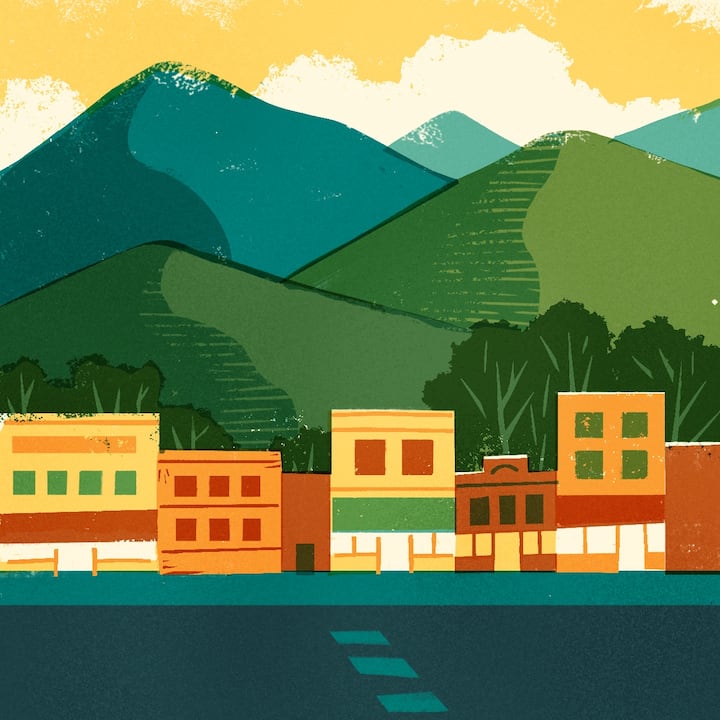 Burnsville
A trip to western NC wouldn't be complete without visiting Mount Mitchell State Park – the highest point east of the Mississippi. Don't miss the Toe River Arts spring studio tour, June 3 – 5, for an intimate weekend with world-class artists as they showcase their "Journey of the Arts"
The Local Take
Check out the best of NC's scenic mountains with these recommendations from local Hosts.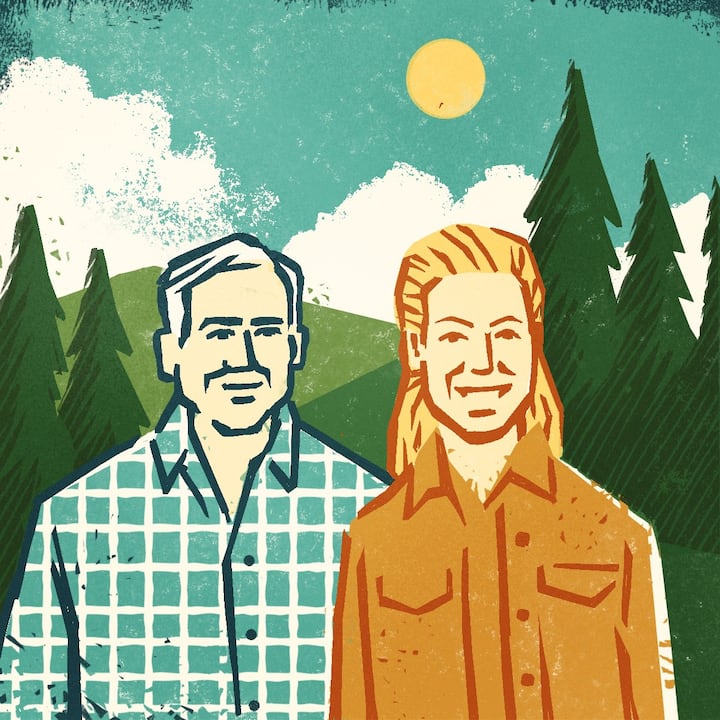 Top three things to do in Maggie Valley with local Hosts Susan and Jim
"First, go chase waterfalls! Our listing has maps to majestic waterfalls all over the region. Second, go to Water Rock Knob and have a picnic while taking in the scenery. You get the best view of the Smoky Mountains available. Third, make the trip over to Cataloochee Valley to check out the wildlife and buildings from the old village that used to exist there, you might just see some elk herds."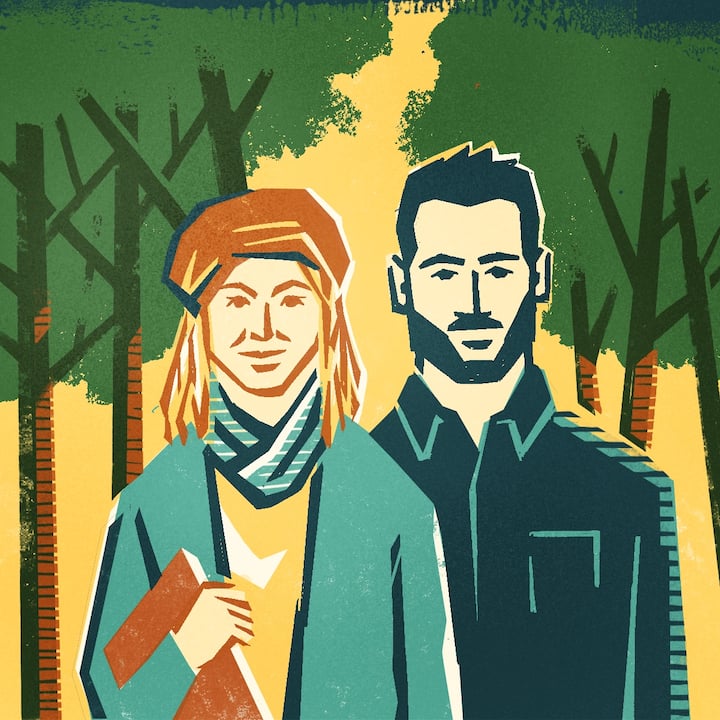 Local Host Jessica's perspective on the peace and beauty of Robbinsville
"Low-lying fog rests along the mountains and farmland in the mornings, bringing peace and serenity as you wake up. Stecoah Gap overlooks several mountaintops and at sunset, one can admire the contrast of each ridgeline, and the blue and pink hues painting the sky.A must do that people might not know about is the Barn Quilt trail – colorful painted blocks that are prominently displayed across every community in the county created to highlight the area's traditions in agriculture and handcrafts."
All listings included in this page and guidebook are intended to inspire and illustrate. Airbnb does not endorse or promote these listings or any other accommodations or experiences on the platform.