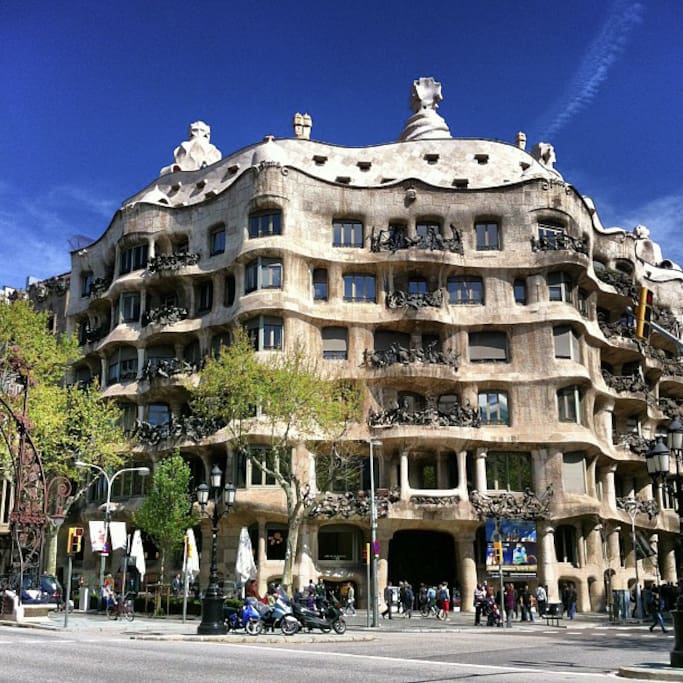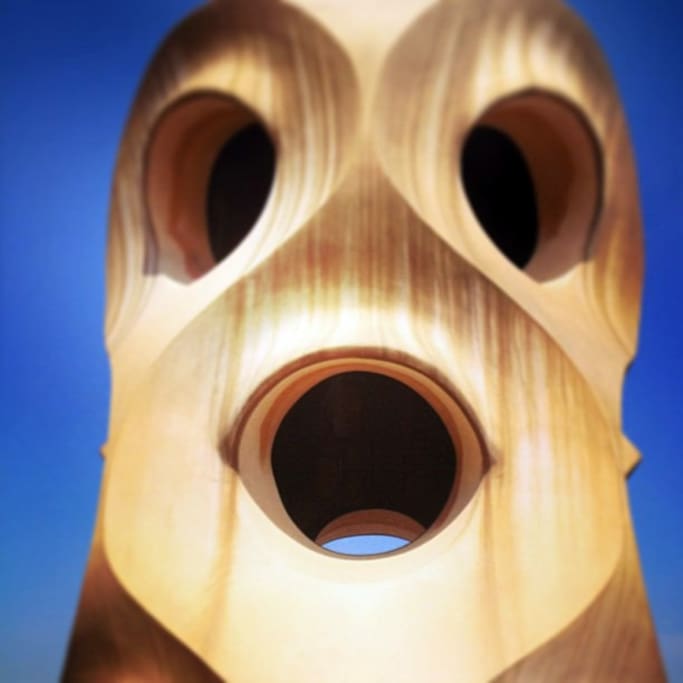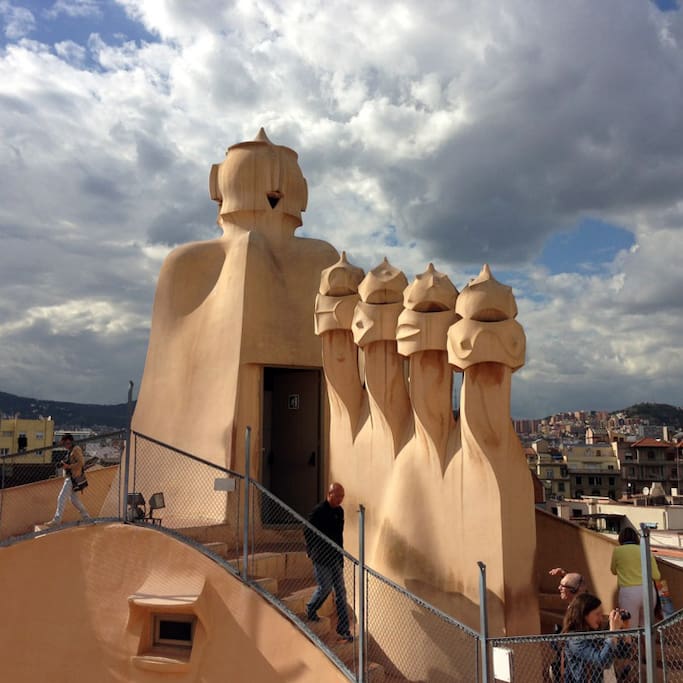 อนุสาวรีย์ / สถานที่สำคัญ
One of Gaudí's lesser known buildings, though it's just as beautiful as the others. La Casa Milà was declared World Heritage by UNESCO in 1984, and no wonder—this massive piece of art portrays what Gaudí's modernisme was all about. It's home to its own foundation, museum, and a showroom with interesting programming on the first floor. Expect to spend some time here. A total of 4,500 square meters of space can be visited, spread over five floors. It's a good idea to check out the free virtual tour from their website to make the most of your visit.
สถานที่

261-265 Provença

Barcelona, CT 08008
เวลาทำการ

Open · Closes 8:30 PM
It is Antoni Gaudi's most iconic work due to both its constructional and functional innovations, as well as its ornamental and decorative solutions. It is a complete artwork. A must when in Barcelona Web: www.lapedrera.com/es
One of the outstanding Gaudí Modern Style buildings, better book online to avoid queueing
Also, known as La Pedrera, this building was designed by Gaudi in the early 1900s and is a prime example of not just Gaudi's famed work but of prime modernist architecture. If you're a fan of architecture or indeed, just a fan of Gaudi, this is hands down of the best things to do in Barcelona.
In the central Barcelona's Passeig de Gràcia, we find the Casa Milà or La Pedrera, a blend of fantasy and functionality make this architectural landmark a must-see visitor attraction. The Casa Milá was declared a Unesco World Heritage Site in 1984 and this is the culmination of Antoni Gaudí's…