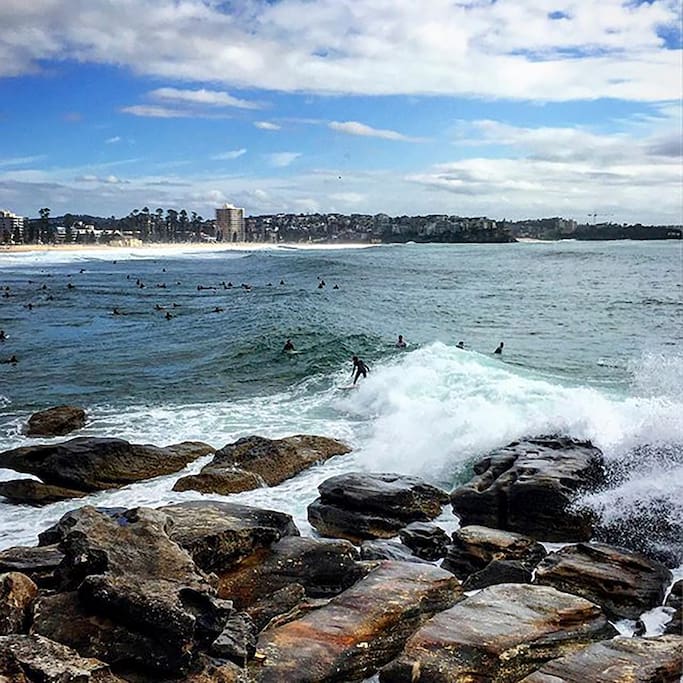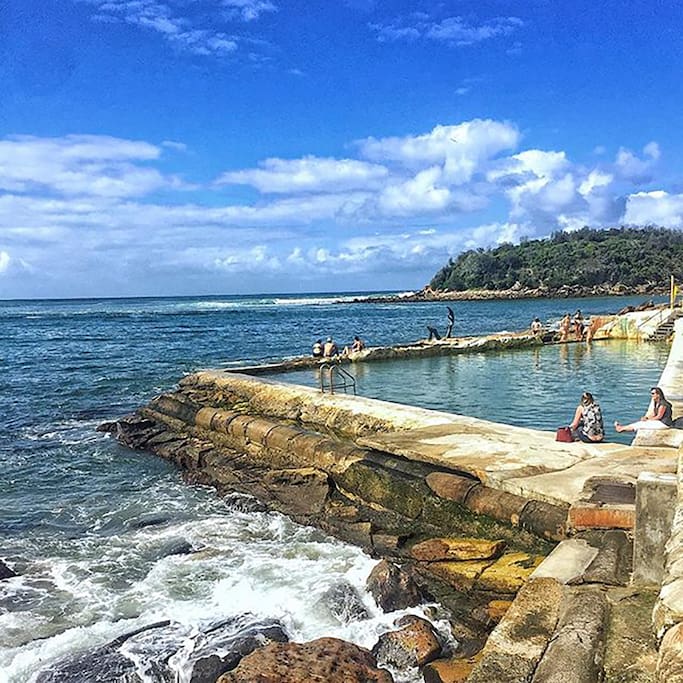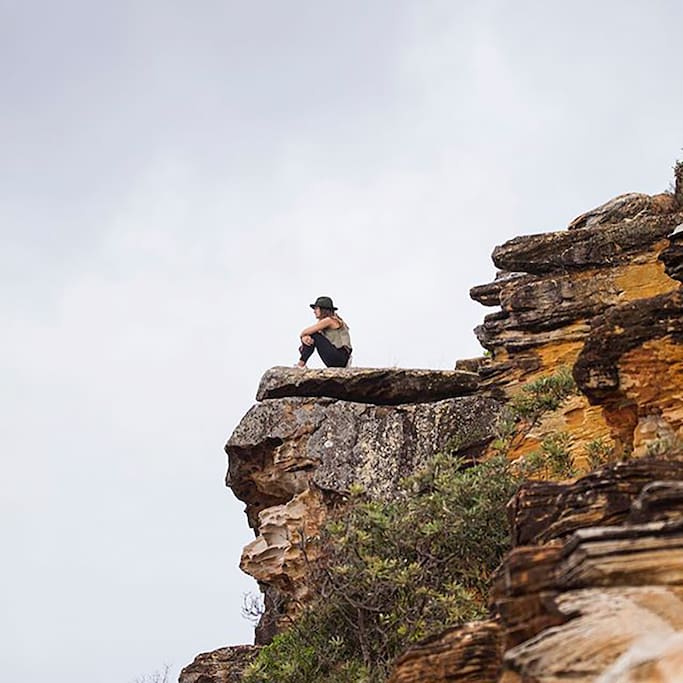 Cabbage Tree Bay Aquatic Reserve, off Shelly Beach in Manly, is an incredible place for snorkeling and exciting marine life. It's a 30-minute ferry trip from Circular Quay, and the reserve is home to more than 160 fish species, like big blue groupers, wobbegong sharks, sea dragons, and elegant wrasse. You can see turtles and dusky whaler sharks here in the warmer months. This is the ocean, so there will be good and bad days as far as currents and visibility go. I recommend a guided tour—we offer one at EcoTreasures—either midweek or late in the day. With a guide, your experience is safe, enjoyable, and gives a detailed picture of Sydney's specific marine life.
Along the path from Manly's main beach is the sheltered and delightful Shelly Beach. It has sand, trees, people and a divine small cove that is magnificent for swimming, snorkeling and diving. There is no major rip here and some may play upon the rocks whilst others traverse the ocean waters to…
If you go up to the car park you can find some beautiful outlooks and walk into north head.