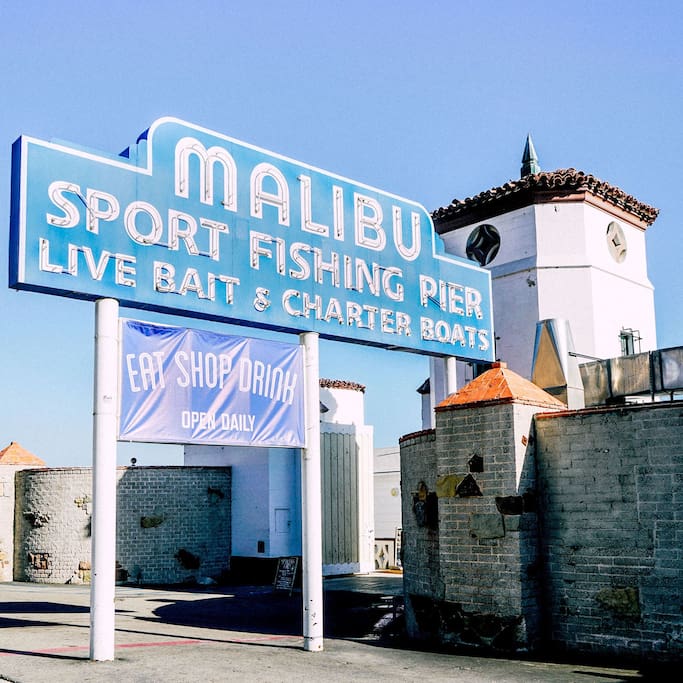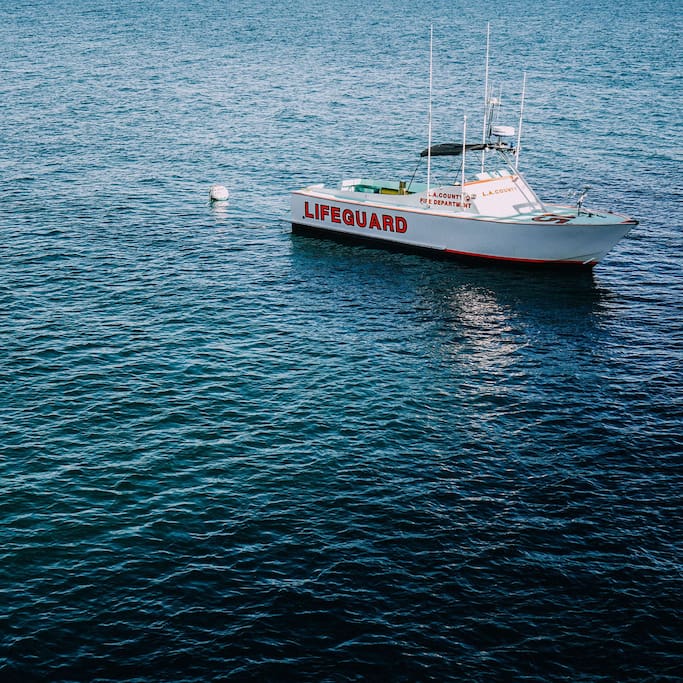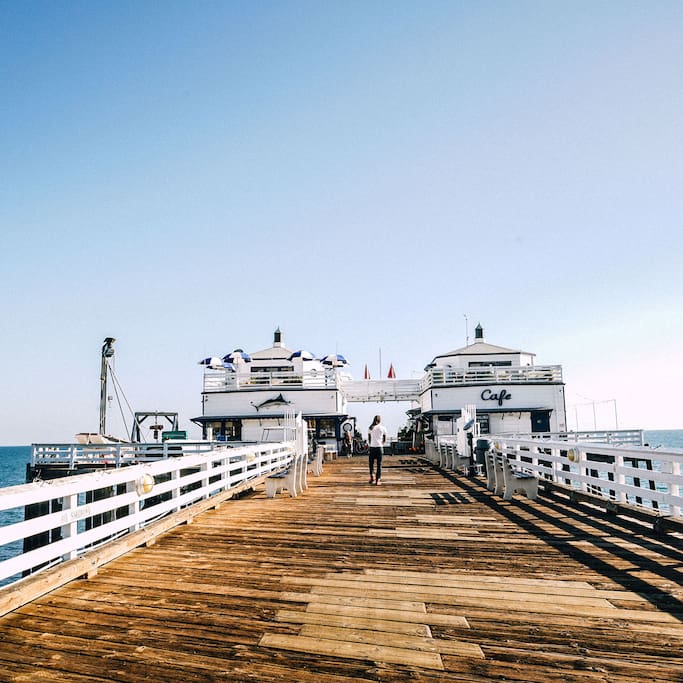 Malibu always feels like a respite from the chaos of LA. I hit the restaurant at the end of the pier and write on one of their decks. When I reach capacity, I'll take out my inflatable paddleboard from the back of my car and paddle out for a quick 30 minute break amongst the surfers before coming back to write some more. Poseidon Paddle & Surf has a truck stationed close to the pier. Call and you can rent a paddleboard from them if you want to get in the water.
สถานที่

23000 Pacific Coast Hwy

Malibu, CA 90265
About 40 mins from Venice but a lovely day trip. Brunch at Malibu Farm is worth it and the beach under the pier, is Surfrider.
Malibu Pier isn't one of the longest piers in California, but it is in one of the best locations. West of the pier you can walk for several miles when the tide isn't high. In that direction you'll cross Carbon Beach, La Costa Beach, and Las Flores Beach (the latter two are not easily visited from…