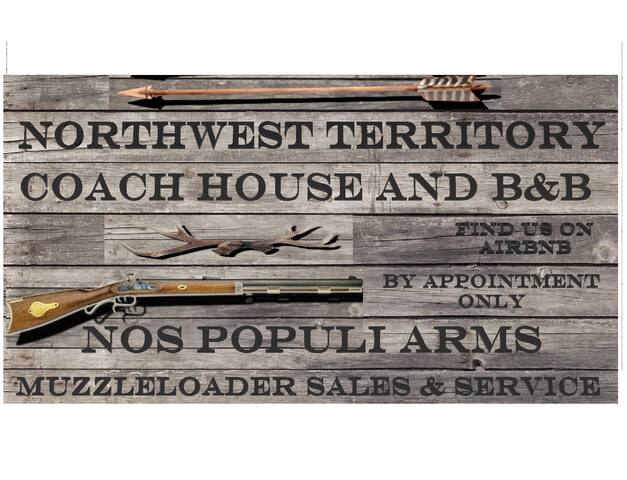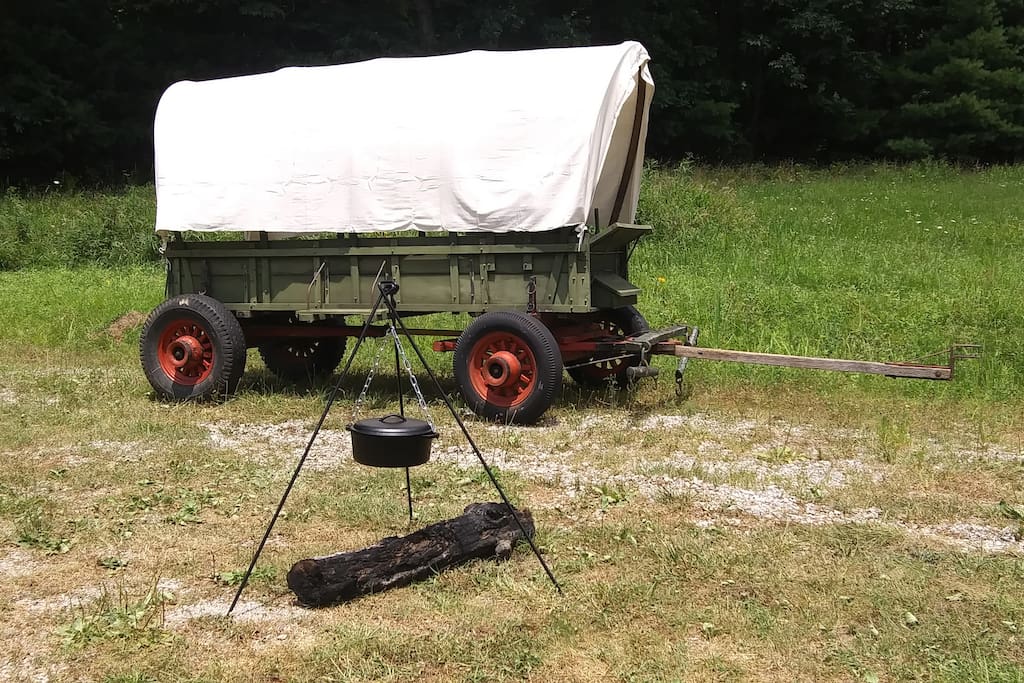 จุดเด่นที่พัก
เช็คอินด้วยตนเอง
เช็คอินเองด้วยกล่องล็อค
The Andrew Jackson Room, The Thomas Jefferson Room double check those listings for availability if this says it's booked and the rate is for one room only! Families with a couple kids welcome to stay in one room. 2 adults per room, extra charge per person. 4 adults max per room. No pets. This does NOT book you the entire house!
However, book the whole house, both rooms for the Holidays, Thanksgiving, Christmas or New Years and have the place to yourselves. I will leave for those days!
ห้องนอน 1
เตียงใหญ่ขนาดเล็ก 2 หลัง
ห้องนอน 2
เตียงใหญ่ขนาดเล็ก 2 หลัง
ไม่เหมาะสำหรับสัตว์เลี้ยง
ห้ามสูบบุหรี่ จัดปาร์ตี้ หรือจัดงาน
เช็คอินได้ตลอดเวลาหลัง 12:00 และเช็คเอาท์ภายใน 11:00
เช็คอินด้วยตัวเองโดยใช้ กล่องนิรภัย
ทางเดินเข้าที่พักที่มีแสงสว่างเพียงพอ
THE WORST PERSON FOR WORTHY PLACE HE IS NOT A GOOD PERSON HE DOESN'T KNOW HOW TO RESPECT HUMAN SPECIALLY KIDS AND WOMEN: READ THIS I would say TERRIBLE!!! is a small word to explain about this creature.He is inhuman as he has no values for humans. He doesn't even know how to beha…
คำตอบจาก Howard:
I already posted a review of this "guest" but it doesn't appear here. So I will repeat it. Airbnb's representative acknowledged my report about this fellow. First, he contacted me several times asking questions that are clearly answered in my listing. Airbnb only charged him for one room when he was demanding two for the price of one, again which is clearly spelled out in my listing. I bent over backwards and gave him the second room for free. He ignored my messages to him all day through Airbnb saying there was no A/C and if he could please drop by the store in Nelsonville on his way, purchase a couple cheap window fans if they wanted them and I would gladly reimburse him. They showed up late and immediately demanded fans. He had ignored my messages. I said town is 20 minutes away. Then they spent the entire rest of the evening shouting at one another, basically destroying my home, every counter space and floor was covered with stuff, they began cooking gobs of food, watching movies in the main living room which he had promised they would not do [the listings clearly state the Coach House is for peace and quiet, no tv, no stereo, no electronics. Even I don't have that and don't want it out here in the forest]. They left both doors standing open, turned off all the security lights I have on front and back, and then began fiddling with the security cams I have pointing out to the entrances. I tried to ignore their blatant disregard of my rules and disrespect of my home. Yes, this is my HOME. At midnight I found them sitting on the floor of the kitchen eating an entire meal. I asked them please to call it a night and they then ordered me to close the bathroom door they were sitting right in front of that they left open before. An hour later I found them playing cards, still sitting on the kitchen floor when I have stools at the counter and chairs in the living room not to mention the FOUR beds in both rooms which were quite cool by that time. I was in my office in between both rooms and was completely comfortable. I again asked them please to call it a night. An HOUR later at 2AM there were STILL sitting there playing cards, laughing at me and talking EXTREMELY LOUDLY and again ignored me. Imagine laughing at your host when you are asked to kindly respect the home, the rules and use the bedrooms to sleep. The next morning I was awoken very early, before 8AM by more shouting, banging around, both doors standing open and again cooking a gigantic meal with every counter space covered with stuff. It looked like a bomb went off in my home. I couldn't believe it. I asked them to please pack and leave immediately. An hour later I found them STILL COOKING, yelling, kids crying and running around, bathrooms and bedroom doors banging and more shouting at one another. I said, PLEASE LEAVE MY HOUSE, YOU HAVE IGNORED EVERYTHING WE DISCUSSED, EVERYTHING IN MY LISTINGS, EVERY RULE [and they are quite simple rules. Peace and quiet. A tranquil get-away from such nonsense in the rest of the world]. An hour after that THEY WERE STILL HERE. Still using the bathrooms, still cooking, still abusing my home and my generosity. I had to finally text this fellow because they basically spit in my face, ignoring my repeated requests. Note, I NEVER used foul language. I said PLEASE even up until I finally had to escort him out of my HOME and tell them to get in their cars and get off my property. I texted him I was calling the Sheriff because now, after HOURS of this abuse they were now trespassing. This is the law in this country. This is the law in my home. Never have I encountered such disrespectful, dismissive folks in my time in my over 2 decades of providing top notch concierge limousine and B&B service to my most satisfied clientele. STILL this fellow stood in my kitchen asking if I was going to charge them for not throwing out the mountain of garbage they somehow accumulated in one short night in my home. I thankfully never had to touch this fellow or have the Sheriff's deputies escort them off the property. Again, why folks act this way and then lie about someone using foul language is beyond me. I was holding my cellphone because I know from experience that such people cannot continue their nonsense when confronted with video evidence. That evidence is available to Airbnb whenever they need it. Their rep assured me he would instruct these folks how to behave in someone's HOME and suggested I leave an honest review. I said, NO, I have no intention of dinging this guy for his first foray into the Airbnb community. However I am forced to once again defend myself with his bizarre account of their stay at what they must have assumed was a cheap motel. I have now had to double my rates in order to avoid the bottom feeders in the future. I kept it foolishly low to let those guests without the means to stay in expensive homes, cabins and such in the area, some of which are $150 or more per night, to come and experience a taste of the past, a homestead carved from the wilderness by good, honest folks. Sadly this will have to end now. I apologize to all the families and kids who know how to behave in someone's private home who now won't be able to stay. I have made all th rates $80 per night with a $20 charge for persons more than 2 per room. End of debate.
Howard is justgetting started and I'm sure he will have things well put together on my next visit. Enjoyed our conversations.
คำตอบจาก Howard:
Thanks Jim! You and your brother were very cool people. The new mattresses showed up a day after your visit! Gotta love online shopping. The other room, Murphy's law, was vacant but the 4 giant basketball players decided they didn't want to squeeze into the 2 beds they booked and paid for that second night. So it goes. Never expected the incredible response we're getting already on AIrbnb but NOW the Coach House is fully outfitted and the place is booking up fast for the summer. We'll even have the covered wagon here in a week or so for kids n folks to camp out in. Come on back and bring the motorcycles, the only way to travel. Got me thinking about my year-long ride around Europe back in '87 -'88!
My story is long as the Hocking river and as deep as the Ohio wilderness. Let's talk over a strong libation and a crackling fire. Relax, no worries.
สื่อสารผ่าน Airbnb เท่านั้น
เพื่อเป็นการปกป้องการชำระเงินของคุณ อย่าโอนเงินหรือติดต่อสื่อสารผ่านช่องทางอื่นที่ไม่ใช่เว็บไซต์หรือแอพ Airbnb
สำรวจตัวเลือกอื่นๆ ในและรอบ New Marshfield
ที่พักมากขึ้นใน New Marshfield: